Full Time
$80000 - $85000 per annum USD / YEAR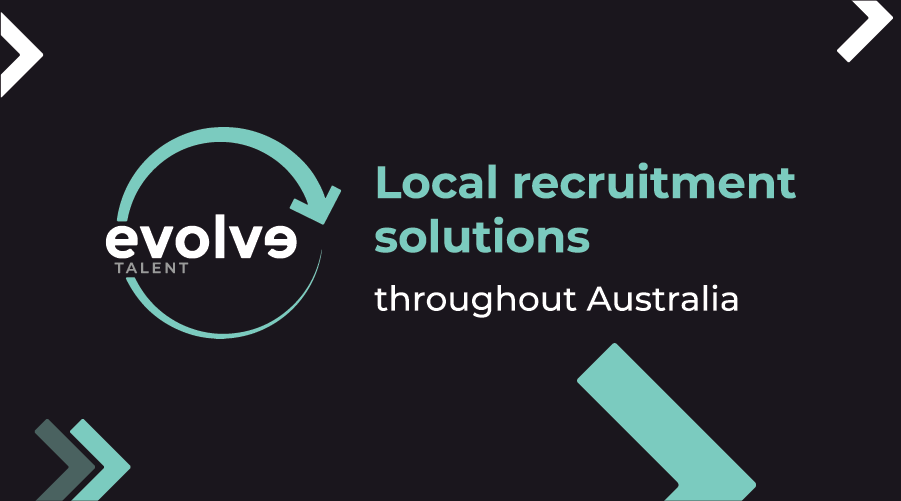 Website Evolve Talent
2 X Permanent roles
South East Location
Immediate Start
About the Role

Quality | GMP| GMP | SOP's
Reviewing and updating training for multiple departments.
Finalising staff training and maintaining the training matrix.
Review, issue and finalise supplementary training forms.
Issuing and finalising staff instruction validation.
Quality training including batch process meetings / training Junior QA Officers / Visual inspection.
Reviewing, updating, issuing, and creating:

SOPs
Batch processes
Risk assessments
CoA reviews
Quality release forms
Other new quality documents
Blue plans
Sample Submission forms

Organising, performing, recording, and analyzing environmental monitoring and results.
Training staff in the skills required to take accurate active air and surface samples for microbial environmental monitoring.
Initial release of instruction products and releasing labels.
Assisting with final release of instruction products.
Visual inspection of injectable products including AQ
Raising, investigating, and closing deviations and maintaining the deviation log.
Documenting, reviewing, and following up change controls.
Reviewing supplier / manufacturer documentation and evaluation forms.
Writing stability reports for BUD extension.
Writing Validation Reports for compounding and cleaning processes.
Maintaining the QC analysis tracker and results.
Collecting points for Quality Weekly meeting agenda.
Liaising with stakeholders including laboratory technicians, administration staff, supervisors, and managers to create effective and accurate documentation and to ensure data integrity and compliance.
Participate in root cause analysis of deviations and out of specification investigations.
Using Microsoft Office Suite to develop multi-use processes through mail merge and applying Excel skills for data analysis and presentation.
Applying a continuous improvement mindset to all documentation and processes.
Development and improvement of Quality Management System.
Continuous Professional Development in cGMP concepts e.g., completing USP eLearning: Foundations of GMP.
Requirements QA role
Previous experience in a Quality Assurance role is highly desirable.
Sound communication skills, both written and verbal.
Good eye for detail.
Demonstrated ability to develop interpersonal relationships with a range of external
and internal customers.
Demonstrated knowledge of testing best practices, version control practices and
defect management practices.
Well-developed skills in writing reports, policy, and procedure documents.
Demonstrated analytical and report writing skills.
Demonstrated problem-solving and decision-making skills.
Ability to work under tight deadline
Pharmacist
Ensuring all scripts received and processed abides with the current legislation and guidelines.
Checking prescriptions into the laboratory for compounding, performing calculations and checking out scripts for delivery.
Interpret and dispense complex and varied prescriptions accurately.
Able to generate labels for dispensing of drugs to clients with accurate and clear instructions for use.
Interpret certificate of analysis for calculating the amount of ingredients required and safety data sheets to identify hazards to staff and clients.
Verify and release ingredients for compounding medications.
Any other duties as directed by the Pharmacist In-Charge.
Requirements for Pharmacist role
Bachelor of Pharmacy or equivalent and current Australian Pharmacy Registration (AHPRA).
Must be willing to work weekends when required.
Possess excellent communication skills.
Self-motivated and shows initiative.
Strong organisational, time management and problem-solving skills.
Ability to work in a fast-paced environment.
Demonstrates attention to detail.
Experience in compounding is considered advantageous but not essential as training is provided.
What's in it for you
You will be working for a great national brand and a company that is growing at rapid pace. This is an exceptional permanent opportunity with an immediate start. One offer is competitive base salary + superannuation. For a confidential discussion please call Sushil on 0434252860