Full Time
$150000 - $200000 per annum, Benefits:Competitive rates and Ability to move up and grow within company USD / Year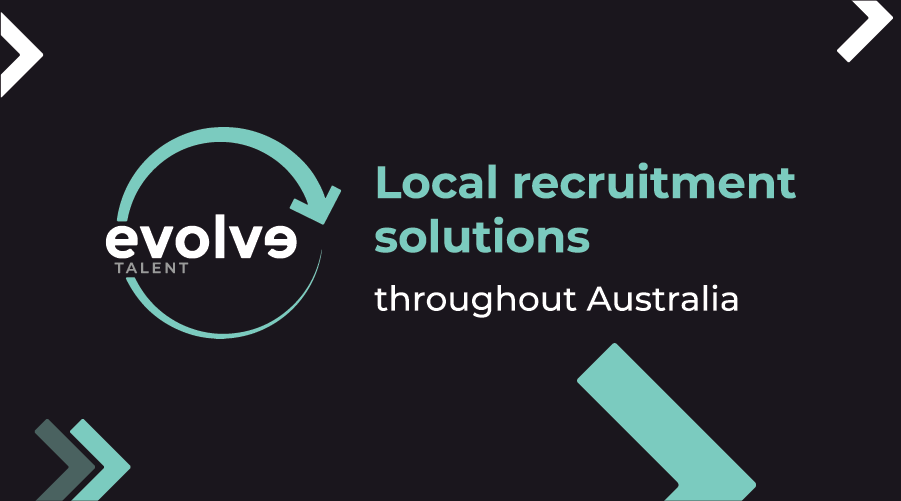 Website Evolve Talent
We currently have an exciting opportunity for a Civil Estimator to join our team in Perth. This will be a Full time Permanent position, in this role you will be responsible for Estimating civil road works throughout WA.
You will be expected to work on both Major and Minor Civil work projects and be able to obtain accurate pricing. Projects will be focused on Road work construction in both civil and mining infrastructure. 
The role of Civil Estimator can involving any of the following:
A technical knowledge of Civil Construction including Road Construction and experience in Civil Construction.
Able to estimates and tenders for Minor and Major Civils works
Obtaining accurate pricing
Client management
Pre-contract negotiations, and understanding costs, both direct and indirect
Experience in estimating in Candy / CCS Packages
Requirements:
QS Qualification 
Drivers License
Ability to complete Medical
Sales experience – customer relations, customer management system
Knowledge of Main Roads and Western Australian specifications
Ability to work under pressure and meet deadlines
Professional communication skills, written and verbal
Move to various sites when finialzing client tenders
Enjoy working in a team environment
Proficient in the Microsoft Office Suite, particularly Excel
Tertiary qualification in Civil Engineering
Benifits:
Competitive rates
Great work enviroment
Ability to move up within business and devlop career futher
Permnanent position 
How to apply
Please click apply now. Potential candidates will be contacted for a phone interview, this will be a good opportunity for you to ask us any questions you may have! 
 
Evolve Talent is committed to providing equal opportunities for all. Aboriginal and Torres Strait Islander People are encouraged to apply.