Full Time
$30 - $45 per hour, Benefits:OT, Travel & Allowances USD / Year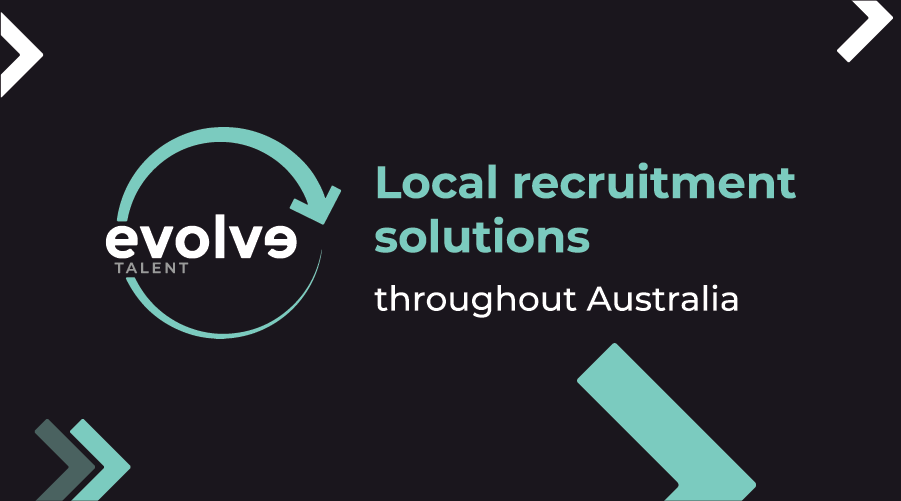 Website Evolve Talent
Evolve Talent are looking for long term civil workers. This will be working for a large civil organisation that works on projects, maintenance and roads. This opportunity is one that will allow the right candidates to be given further training and progression, this will be long term work to eventually be permanent positions.
This organisation are offering long term positions with training and development helping every employee, offering further tickets and career opportunities. This company is open to taking on junior candidates to assist and work with to help train and develop the skills of each employee further.
We are recruiting for specialists that have won a large civil road project, maintenance, and ITS works across NSW. This organisation has a solid pipeline of work which will give any candidate the opportunity to go full time, temp to permanent and long-term casual contracts.
The company is a rapidly growing road maintenance, civil and ITS contractor that has a brilliant reputation due to their impeccable service, high standards and their brilliant training platform to progress employees up the ranks and promote internally. This organisation have an outstanding company culture and employees working in teams and groups to ensure that the tasks are completed.
Positions available:
Civil workers
Operators
Truck drivers
What you will have:
Civil experience
Good hard working attitude
Career driven
Flexible
Tickets you MUST hold:
Operating ticket
White card
If you are interested in this opportunity please click "Apply Now" or send your resume and tickets through to Sam.smith@evolvetalent.com.au