Full Time
$65000 - $85000 per annum, Benefits:work from home USD / YEAR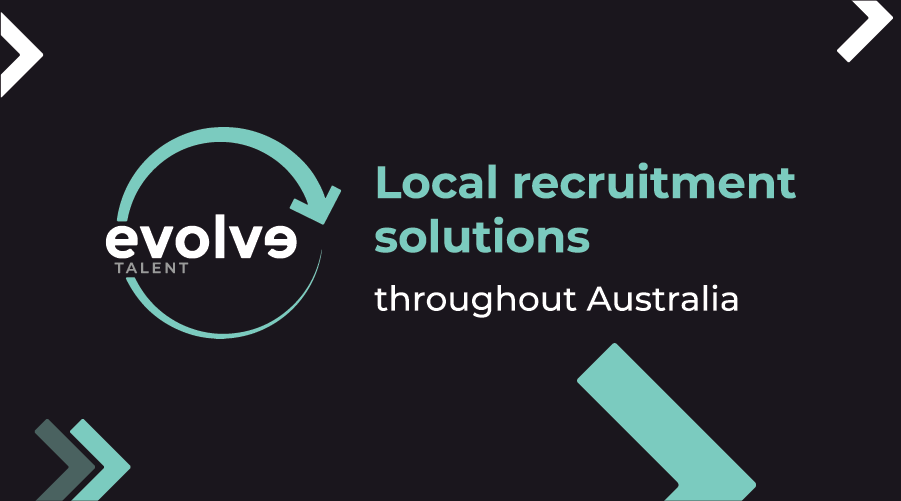 Website Evolve Talent
As an insurance builder, our client is committed to providing emergency response support services to Australia's insurance industry. Operating across commercial and residential properties, our client pride themselves on rapid response, volume and customer service. Their reputation also extends beyond clients to internal staff where they believe every team member is key to their success.
 
Due to continued growth, our client is seeking an experienced Case Manager/ Repair Coordinator to join their team. You will be responsible for the coordination and scheduling of insurance work while providing office support.
 
The role will suit someone with a coordination or scheduling background with previous experience in insurance and/or even construction industries/environments. Full training and upskilling will be provided with a chance to level up responsibility and remuneration over time.
 
The successful applicant will be process driven, well-presented and possess great communication skill as customer satisfaction and culture are their biggest priorities.
 
What we can offer:
Long term opportunity with career progression for the right person.
Work from home option
38 hours per week.
Work flexibility, open to different working arrangements.
Training and upskilling provided over time.
 
Skills required/what you will need to apply:
 
Ability to create a positive relationship between colleagues and clients.
Experience with the scheduling of labour is highly regarded.
Previous insurance and/or construction related experience viewed favourably.
Strong communication and problem-solving skills with the ability to communicate complex information, in a structured way.
Ability to tackle multiple jobs simultaneously with excellent time management, organisational skills whilst maintaining excellent attention to detail.
Passionate about driving continuous improvement initiatives.
Intermediate Microsoft suite Excel and Word.
 
If you meet the above criteria and are looking for an opportunity, applications can be made to Chris Permats at Evolve Talent via the apply now button below.