Contract
$160000 - $250000 per annum USD / Year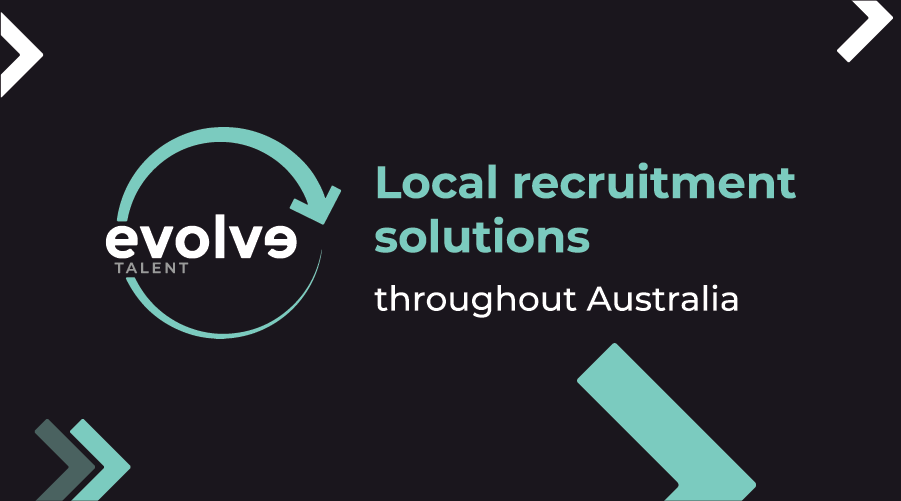 Website Evolve Talent
Evolve Talent is currently recruiting for a Contracts Manager for a large construction organisation, this position is a full time contract position in North NSW / South QLD.
This large construction business is looking to bring in a Contracts Manager to work on a large commercial project on the East Coast.
About the Role
This candidate will be working closely to the Project Manager, working on a major project. This will be a lot of negotiation and job pack. As Contracts Manager role will also have a role procuring and managing certain major subcontractors in accordance with the Company's policies and procedures.
Your key responsibilities will be to:
Manage the commercial negotiation
Manager the contract for the delivery of design and construction for the project
Manage and mitigate claims and variations under the head contract and from subcontractors
Provide guidance to staff, including such as; project director, project managers, project engineers and contracts administrators on commercial and contract administration matters
Create and implement plans and procedures to address commercial issues and ensure contract compliance with time bars, submissions, notices, and other contractual requirements.
Support in the management and resolution of disputes, in conjunction with the Senior Commercial Manager
Ensure compliance with all record keeping requirements
Actively manage cost and cash flows to maximise the project position
About You
Have experience in a contracts management position
Experience working in the tier 1 space, dealing with multiple contractors and clients
Great understanding of construction principles and legal arguments & variation / delay / disruption claim management experience.
We are looing for somebody that can establish effective working relationships with a variety of people at different levels both internally and externally (including the client).
To apply for this position please reach out to Sam Smith on 0431 364 733 or email Sam.smith@evolvetalent.com.au