Full Time
$110000 per annum USD / YEAR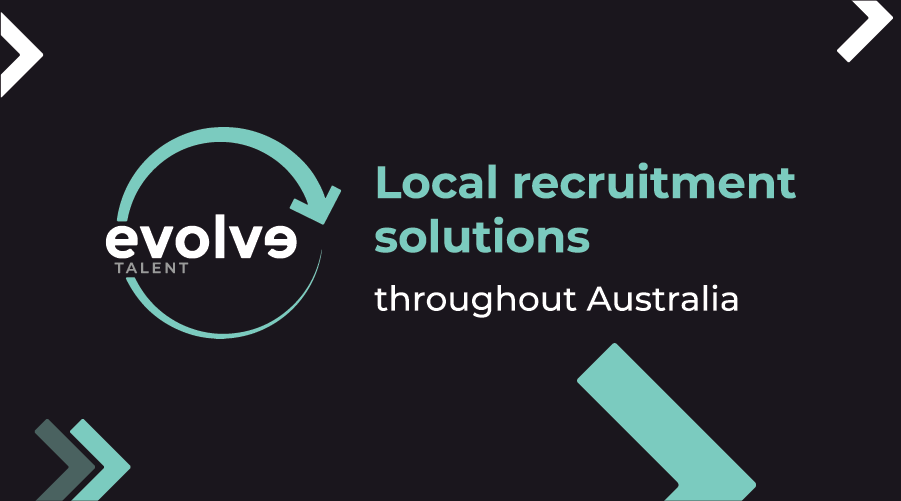 Website Evolve Talent Pty Ltd
The Opportunity
Our client is a business with the transport industry are looking for a HSEQ Manager to come onboard. This role could be perfect for a experience advisor looking to progress into a management role.
The Role
Reporting to the director, this role will be sitting on the site leadership and supporting the business with all aspects of HSEQ. The role will be given support from a national safety team. Based in the central Brisbane this role will require only limited metro travel.
Our client is seeking a safety professional who can provide advisory support and HSE solutions to their stakeholders. They require an HSE professional with a robust personality who can engage with the business and coach leaders in continually improving safety and environment performance and drive a positive and engaged safety culture.
To be successful you must bring:
Experience advising on safety and environment within a similar background / consultative backgrounds would also work. (Minimum 5 years experience)
Proven ability to influence, coach and engage with stakeholders
Confidence in your technical expertise to advise on all aspects of HSE
Broad HSE skillset including auditing, training, risk management, investigations, systems implementation
Experience with ISO accreditation's would be highly required (Maintaining or implementing)
Formal qualifications in HSE/WHS (Diploma minimum)
COVID vaccinated

The Rewards
This role will give you the opportunity to work for a well-established ASX organisation, however one that is agile enough for you to affect real change and improvements. You will be provided with the opportunity to own and deliver your own HSE projects.
Enquiries are welcome to Nicole Rogalsky on 0455 673 611. Alternatively, please apply online clicking the appropriate link.