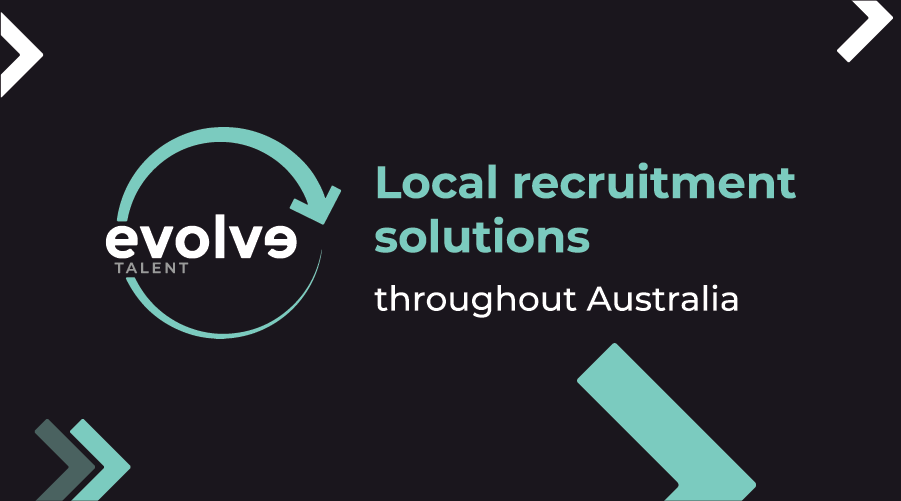 Evolve Talent
Since 2004, Evolve Talent has been connecting candidates with leading Australian businesses. That is a long time to be nurturing relationships, which is why our recruitment specialists are at the forefront of the industry, both in Australia and overseas. We are known for our commitment to delivering a truly tailored, personalised service, with the highest professionalism to our clients and potential employees.
Job Description:
Our client specialises and is leading the way in the surface and underground drilling sector. On behalf of this client Evolve Talent are currently looking for an experience HSET Advisor, with the following:
Duties:
Ability to carrying out ICAM investigations and managing incidents and injuries.
Implementing safety systems, working with the safety manager to make sure the business is compliant with all safety regulations including chain of responsibility
Coordinate and lead the preparation, communication, and execution of the HSE Management Plan
Have a good understanding of risk management principles and delivering these to the business
Providing Health and Safety technical, regulatory and compliance related advise to Operations HSE and Maintenance Management Teams
Providing relevant and accurate advice to site supervisors and drilling teams.
Leading safety audits and inspections across the client sites
Proven experience in Training and Assessment within the drilling sector
Skills and experience:
Proven experience within a safety advisory position, ideally within the drilling industry
ICAM Investigation experience
Cert IV Health & Safety
Cert IV in Training and Assessment
Experience working with ISO 9001 and other standards
Current manual driving licence
Valid First Aid desirable
NPC within the last 6 months or the ability to obtain one.
What's on offer in return:
Permanent opportunity
FIFO and Perth based role – even time or 2/1 rosters available
Immediate start for the right person
Excellent career growth opportunities, including ongoing training and personal development
If you feel you have the qualifications, skills, and experience necessary, and this sounds like a company you would like to be involved with, please submit your resume by clicking on the 'Apply' button. Alternatively, please send your resume directly to paige.mcmillan@evolvetalent.com.au