Permanent
$44 - $50 per hour, Benefits:Run a growing team- learn on the job- be given an opportunity to come a PM USD / Year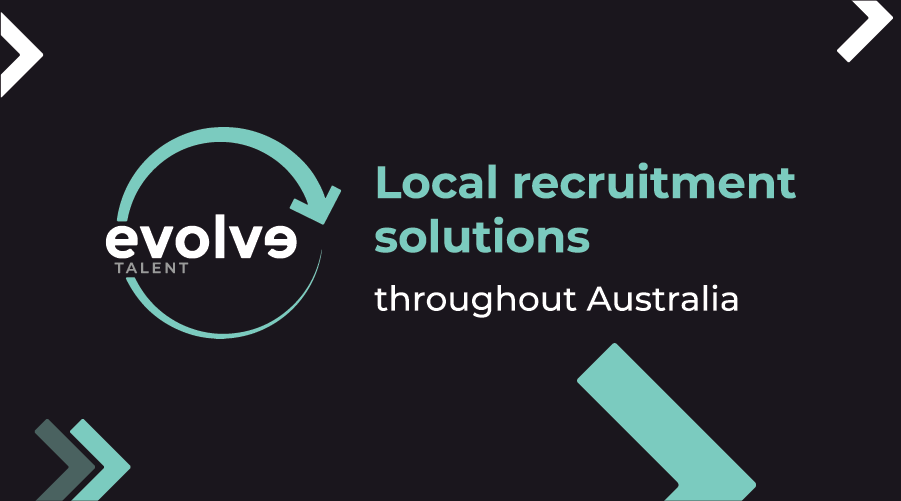 Website Evolve Talent
 
About the Company:
Evolve Talent is working with multiple clients that are actively recruiting for an electrical Leading Hand. These clients range from Tier 2 to Tier 3 and have a fantastic reputation in the industry. They all have secured multiple projects in the commercial space. Have a strong team dynamic, they thrive on each other doing well and bringing in new ideas. All companies have great reputations and brilliant supporting management which is geared to growing the careers at all levels in the business. 
About the Role:
We are working with multiple clients currently seeking Electrical Leading Hand to join and grow with their teams. They focus on delivering commercial fit-out projects ranging from offices to multiple storey buildings and schools. 
If you have a passion to lead and feel comfortable overseeing a divorced team from 4 to 8 at one time. This could be your next company. Some projects are in the heart of the CBD and passed Parramatta, and all around NSW.  
The size of the projects can vary from each project. You will be on commercial sites all the way up too 5 Million. 
Drive the business to deliver high end projects
Lead by example and set standards
Adhere to the Australian standards and HSE policies
Show adaptability and professionalism
Skills & Requirements: 
Show previous experience delivering projects or the workmanship and drive to perform. Have the hunger to want to step up and drive a growing team. 
Extensive commercial fit out experience 
Knowledge of power, lighting, terminations and regulations
HSE legislation's and standards 
Exceptional organisation skills
OHS White card – Essential
NSW Electrical license – Essential 
Can Sponsor
Benefits:
Be rewarded for your loyalty and service
Fantastic Annual salary
Career progression
Vehicle or vehicle allowance 
Long-term work guaranteed 
Laptop and phone 
Progression 
Leadership training if needed 
 
If you would like to hear more about the role or to apply please email:
Tiffany.foy@evolvetalent.com.au / 0421 802 860
Or click apply now