Full Time
$108000 - $113000 per annum, Benefits:Plus Super Plus Salary Sacrifice USD / YEAR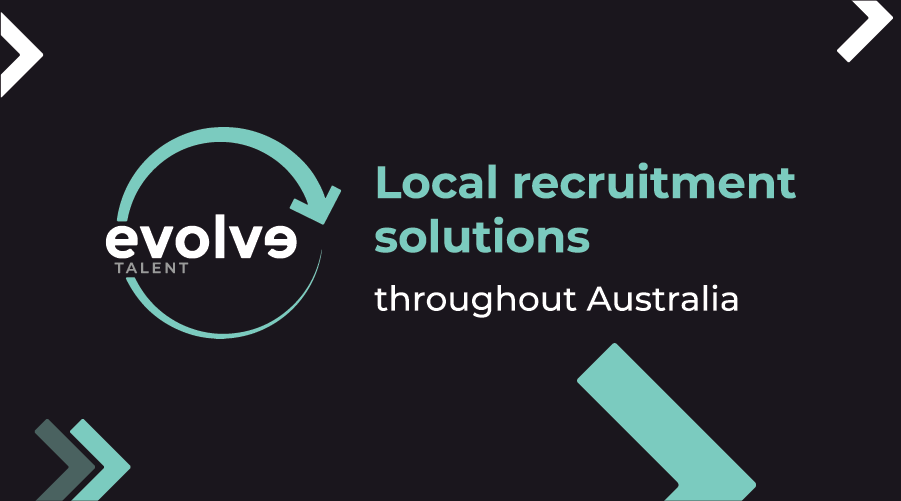 Website Evolve Talent Pty Ltd
Manager – Child, Youth and Family Services
Emerald, QLD
Beautiful regional location
Salary Package
 
About the Company:
A values based, National NGO within the Family and Community Services
 
About the role:
Lead and oversee the operations and development of the Child, Youth and Family programs within the organisation which include Child Protection, Counselling and Youth Mental Health Services
Be responsible for and ensure the sustainable growth of the portfolio in Emerald.
 
Duties:
Lead Service Delivery and guide program staff to positive outcomes
Build and maintain stakeholder relationships with internal and external agencies
Manage performance of the team and support further education and training
Ensure Service Quality and practice guidelines are current and to standard
Lead recruitment and development of new staff
 
Skills and Experience:
Bachelor Qualifications in Social Work, Psychology, or similar
Post Graduate Certifications in Business or Health/ Social Services
Demonstrated ability to lead thriving teams in Community Organisations
Experienced with HR and Operational duties including recruitment, performance reviews, budgeting and reporting to funding bodies
Charismatic and influential leader that wants to effect change in a Regional Area!!
 
Salary: $108,000 – $113,000 + Super + Salary Sacrifice
 
How to Apply:

Click APPLY or contact Coby Millar on 0434 497 626 for a confidential discussion
coby.millar@evolvetalent.com.au