Full Time
$45 - $57 per hour, Benefits:Big shutdowns + OT + Allowances USD / Year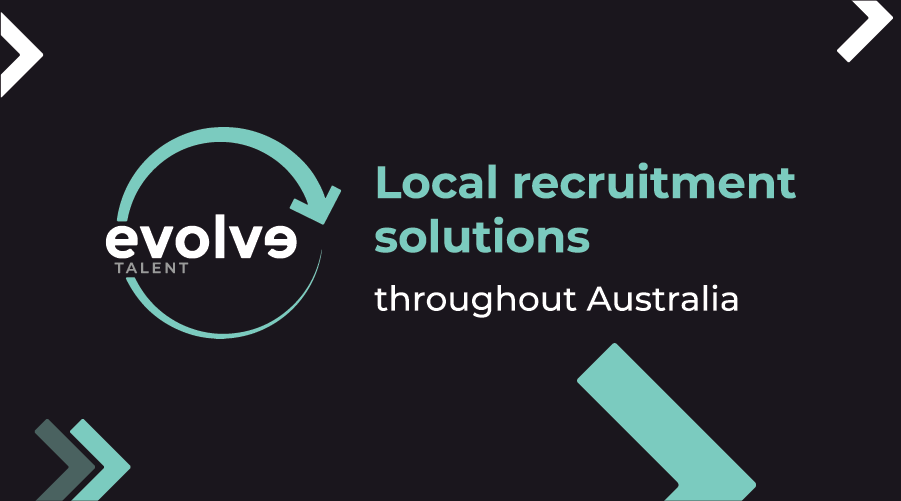 Website Evolve Talent
Mechanical fitters, Installers and fabricators required on a variety of project's across the whole of Sydney NSW. We also have Service and maintenance positions available with a vehicle provided. 

Evolve Talent is seeking Mechanical fitters and fabricators for a variety of large and small scale engineering contractors located in Sydney NSW. Having experience in heavy machinery and plant is a huge advantage for these positions.
 
 
About the Role
You will have the option to Join the install and fabrications teams or service and maintenance divisions. Previous Mechanical install experience and fabrication is essential for these positions. There will be Overtime on offer every week with the opportunity to work away depending on which contractor you will be working for. Having a clear approach to tasks making sure the safety of you and your teams is first is imperative. 
Duties 
Repair and inspect plant, machinery and equipment
Welding and fabrications when required
Work around LIVE plant and equipment
Perform risk assessments and safety plans when required 
Load testing
Assembly of plant and associated products 
Support staff and site teams 
Reactive maintenance 
 
Skills & Experience
Provide the driving force in the team to deliver time after time.
Plant and workshop experience 
Ability to think on your feet and work in a team 
Knowledge of routine maintenance and breakdowns 
Welding – Tig / Mig
Experience with Hydraulics, Pumps and general plant
White card
Trade qualified / Certs 
Tools 
 
Culture
Evolve Talent is committed to providing equal opportunities for all. Aboriginal and Torres Strait Islander People are encouraged to apply.
 
Benefits

Industry leading rates 
Career development on a variety of projects 
Overtime and shutdowns 
Call outs 
Variety of locations
How to Apply
If you feel that this position suits you well please APPLY. Alternatively you can call Jordan on 0481 773 241.
 
Other Opportunities
If you would like to find out what other opportunities Evolve Talent has to offer please visit Leading Design & Construct Recruiter | Evolve (evolvetalent.com.au)