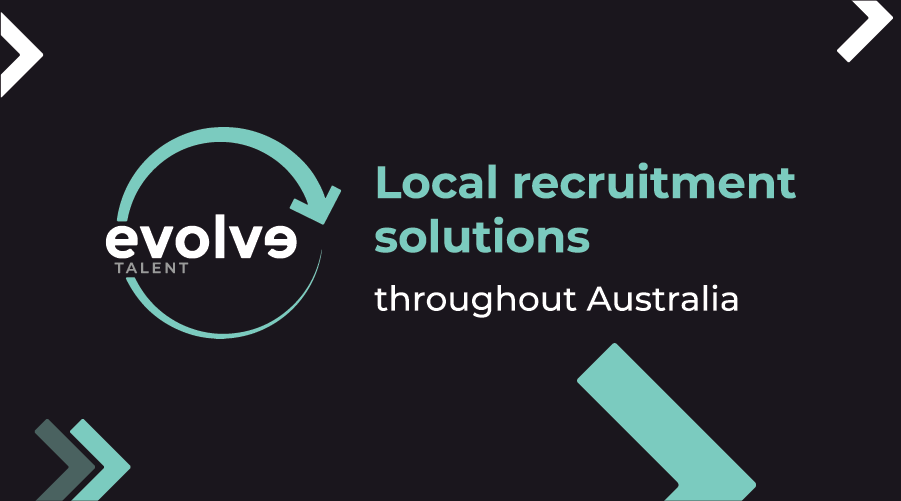 Evolve Talent
12 months metro work
Good hours and rates
Ongoing work with same company.
We need commercial Plumbers, TA's and Operators for various projects around Metro Perth. Most importantly a 12 month project based NOR, 7 story residential build – 52 apartments.
You require:
Trade Cert – for Plumbers or Leading Hands
Gas License
White Card
2+ experience working in plumbing, ideal residential builds
The willingness to stay for the full project duration and commit to the work
If you meet the above criteria, and would like to be put forward for this role, please apply below or email peter.draper@evolvetalent.com.au
Thank you!