Full Time
$60K-$70K + Super USD / Year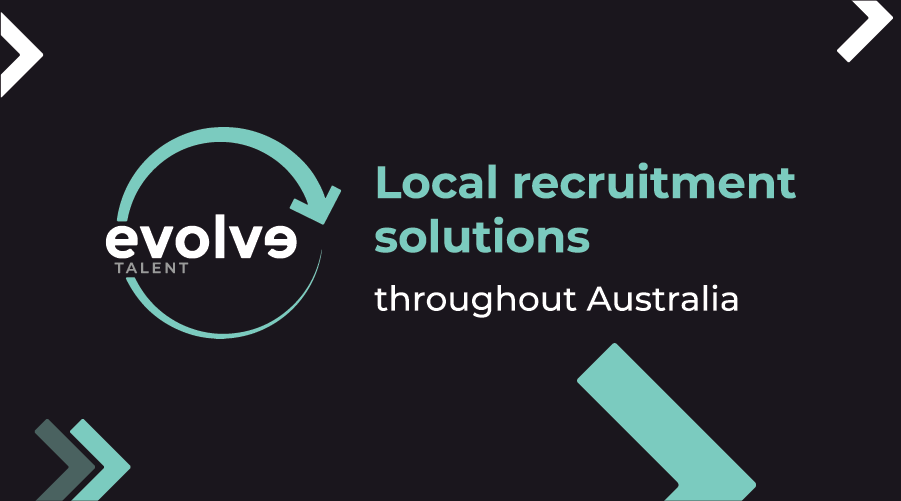 Website Evolve Talent
About Our Client
Our client is national distributor of food based in easters suburbs of Sydney. As a result of their significant growth and expansion they are currently recruiting a Quality Officer to join their incredible team.
About the Role
Reporting to the Quality Manager your responsibilities include
Collect and verify the site Quality Management Systems (HACCP, GMP, SQF, WSEP) documents, record keeping, filling and electronic data are maintained to standards
Ensure individual KPIs are consistently met
Work with colleagues to ensure completion of all work required in timely manner
Conduct site internal checks and GMP audits as per standards and assist preparing the site for external audits
Support, train and drive continuous improvement methodology, 5S
Conduct monthly calibration for thermometers
Provide support to the Approved Supplier Program, to ensure supplier standards and certification audits such as GFSI, HACCP, etc are maintained and completed effectively
Assist in liaising with overseas and local suppliers for all quality related queries, manufacturer's product specifications, claims & credits, product religious attribution certificates
Manage the site containers temperature data logger process
Assist with investigation of supplier non-conformances on site (e.g. mould, labelling, damages, etc.), registering and reporting accordingly
Assist with site customer complaints and associated tasks such as investigation and reporting as per procedure in liaison with stakeholders and perform quality checks
Complete customer private label sensory assessment reports and maintain retention samples process
Assist with data entry of product information for customer portals related to private label (e.g., Woolworths, Coles, etc,)
Assist with the label review program for the business in line with FSANZ standards, including other fair & food regulations ensuring compliance with legal, regulatory & statutory requirements in the country and importation of goods and creating labels as per standards
Perform inspection of physical stock and label review for new SKUs on arrival when applicable
Prepare samples and submission forms for microbiological and chemical testing samples as per FICA (Food Import Compliance Agreement) schedule, coordinating laboratory samples deliveries and recording of used/cut samples stock for re-sale or destruction
Perform FICA label review as per schedule and maintain record keeping, filling inclusive of electronic data to standards
Assist with FICA and BIOSECURITY site inspections and audits following legislative standards and ensuring records management is maintained to standard inclusive of electronic data
Assist with delivery of site staff training when required in compliance with the requirements for QMS (HACCP, GMP, SQF), FSANZ, FICA, BIOSECURITY, monitoring records, etc
Assist with updating and maintaining system parameters such as master data, product specifications, barcodes, QA aspects, maintaining cleaning chemicals SDS, inclusive of providing product specifications, product religious attributions certificates to customers, Sales Representatives, and stakeholders
Develop, maintain and communicate a reporting framework
Provide support to warehouse staff and stakeholders on quality and troubleshooting operational issues when required inclusive of working with key stakeholders to document, establish procedures, standards & systems, create SOPs to ensure best practice
Assist with QA admin, project, new product development, food safety culture, others when required
Drive a continuous improvement culture
Ensure area and surroundings are in a clean, tidy state and professionally presented at all times
Assist to ensure that employee Health & Safety responsibilities are met by complying with the Company WH&S policies and procedures
Perform other duties as required                            
Skills Required
Tertiary qualification in relevant field
Experience / exposure in  HACCP, SQF, WQA, Fsanz
Demonstrate confident, clear communications
Strong analytical skills with a focus on providing value add solutions
 On Offer
This is a permanent opportunity to work in a fast paced environment. Offer is an excellent salary package and on site parking. For any further questions please feel free to call Sushil Patil on 0434 252 860.