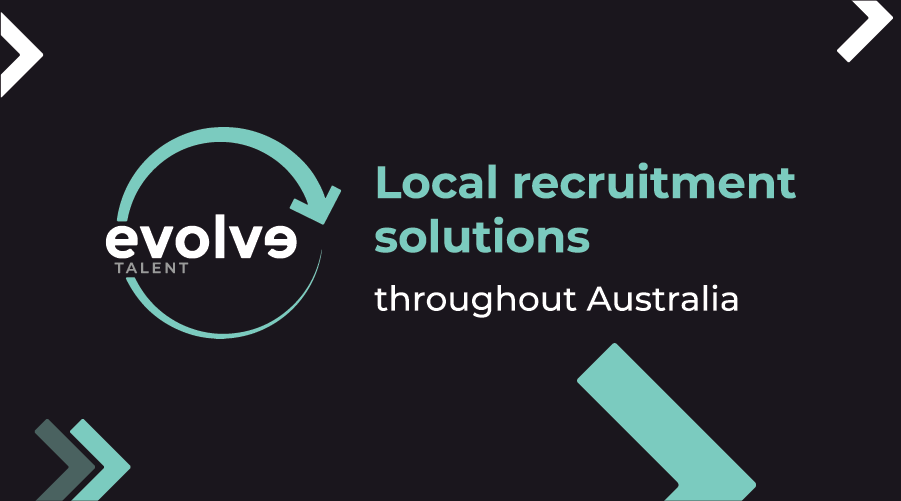 Evolve Talent
Immediate Start
Excellent Remuneration Package
Full time work from home flexibility
About Our Client
Our client is leading FMCG company, and they are currently seeking an Sales Coordinator/Administrator.
About the Role
This is a fantastic opportunity to join a multinational business and a well know brand. This is newly created role to support the sales, category, and buying team in their day to requirements.
Provided outstanding field support and act as an efficient and reliable liaison personnel between the field staff, suppliers, and customers.
Get involved with promotional planning and forecasting.
Develop and drive sales and promotion campaign.
Key contact with local and international agencies to enable efficient and effective administrative support and internal processes.
Prepare monthly local sales reports using insights tools such as IRI (Aztec)
Conduct regular pricing tier and competitive analysis for local market data and desktop research.
Manage purchase to payment process to drive timely and accurate invoicing and payment across consumer and trade marketing functions.
Leverage category insights to build value add propositions across channels and customers.
Work with Marketing Team to create promotional flyer for Successful Independents Magazine
Work with big retailers across Australia and understand and implement on their needs – generate strong relationships with existing accounts.
Assist with the sell through of clearance stock directly to retailers.
Build strong brand image and promotion group and business reputation in market.
Skills, Knowledge and Abilities
Demonstrated experience of managing the key Customers in Australia, incl. Coles, Metcash etc.
Experience in trade spend management.
Consistently demonstrate ethical behaviours and integrity beyond reproach
Demonstrates ownership and strong business acumen.
Planning, organizing and hands on excellent execution.
Good problem solving and decision-making skills (amidst ambiguity)
Passion & stamina to go the long haul in a fast-growing market
Strong communication skills (verbally & written)
Demonstrate very strong analytical and problem-solving skills; attention to detail
Is open-minded and demonstrate a "can do" approach. Is resourceful and inventive
Demonstrates the ability to deliver on objectives, across functions and in challenging circumstances.
Display high level of resilience under internal & external pressure
Avid and humble learner
Computer literate in MS Word, Excel, PowerPoint and Outlook (Intermediate/Advanced level)
On Offer
This is a permanent opportunity to work in a fast paced environment. Offer is an excellent salary package and work from home flexibility. For any further questions please feel free to call Sushil Patil on 0434 252 860.