Full Time
$50 - $53 per hour, Benefits:Permanent role USD / YEAR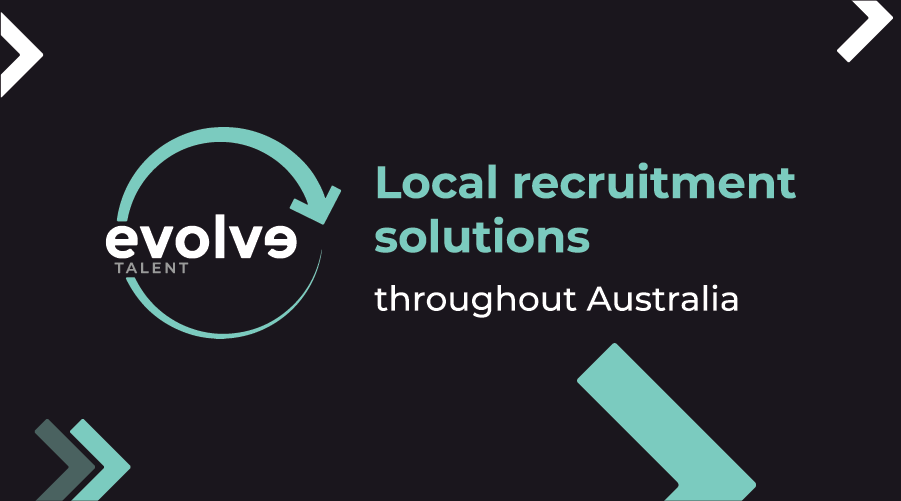 Website Evolve Talent
At Evolve talent we are currently seeking a experienced body builder with trailer repair experience for immediate start for a permanent position
Working with a team of highly qualified trailer technicians who know trailers inside and out.
From complete re-builds, refurbishments, paint touch-ups, suspension and brake maintenance to regular servicing of your whole fleet, professional service and outstanding workmanship. 
Dedicated to servicing and repairing all makes of transport equipment. The company offers maintenance services, fleet servicing, onsite breakdown servicing, rebuilds, wheel alignments, machinery inspections and have access to HVRAS, Registration and third-party road worthy certificates.
The service and repair businesses are supported by our core engineering business meaning no project is outside of our capabilities.
Role: Trailer repairs (Body Builder with repair and Welding experience)
 
Hours: 7.00am – 3.30 pm daily (Mon – Fri) some Saturday generally 4.30pm daily (O/T)
Rate: $50p/h + Penalties
Requirements and experience:

Trailer Repairs
Brake Rebuilds
Welding Skills
Hydraulic/Electrical knowledge
previous experience in a similar role
If you feel that you have the previous experience and knowledge to to be apart of a fun exapnding team, then please feel free to send your resumes to kuranda.cooney@evolvetalent.com.au or hit the apply button now.Please note, only people with experience and meet the outlined criteria will be contacted for interviewing.
Evolve Talent is committed to providing equal opportunities for all. Aboriginal and Torres Strait Islander People are encouraged to apply.